365 days
July 24, 2011
January is the time for new beginnings and leaving behind old endings.
As your go through the month of February it is time to purify and clarify to see the bigger picture of time.
March is the time to fight for your dreams and shoot your expectations through the galaxy past mars up with the stars.
When you're ready for love look through April let you heart fly through the streets and hope that you and your soul mates destinies meet.
When the flowers bloom its beginning May, so this is not the time to play but nurture and help Mother Nature in her time of stay.
June it the time of marriage and good luck that your love wont soon parish.
July is a time to lead and to create a legacy as big a Julius Caesar's.
The time to grow and learn is august when your must get ready for school.
September it the time for sacrifice and forgiveness.
The time of fun and being some one else and recreating your self in October.
November is the time to say thank you for all that your have.
December is the time to celebrate new life and a new future to come later.
Life is to be lived year round with full passion.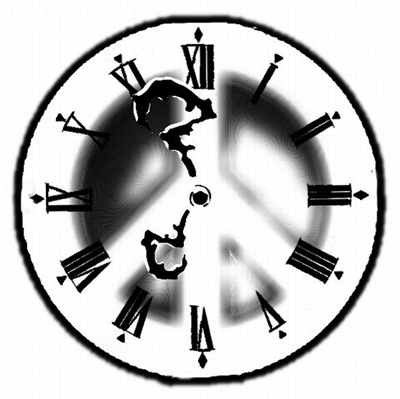 © Joseph S., San Anselmo, CA