A Strange Torment
July 23, 2011
It's so true how I repeat it,
But never once comprehend it
I admit, but only outwardly
And I refuse to say the jinxed words
Lest, superstition comes true.
Every time I dream
Reality seems to slip into a daze
Because the torment and bliss
Of the dream, leaves life to be numb,
Meaningless and without flavour
Don't you see? No matter how
Many times I say I hate it,
I know that I want it to be there
To forever hurt and heal and open the wounds
Why? I wish you could tell me
Because it seems that I have long been
Searching for the answer, but
My heart refuses to listen and
My mind refuses to explain.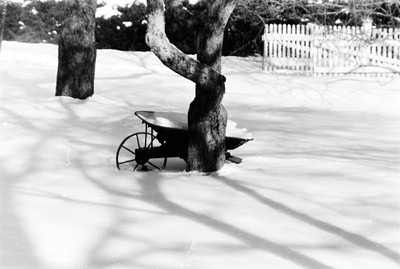 © Steve S.,Marblehead, MA