This boy.
July 23, 2011
Child.

I fished you out of the water, then dropped you at my feet,

I unveiled your eyelids , so that my beauty you could see.

Boy.

Of your purity and innocence I could've fallen at my face,

but you tumbled over, looked at me lost, and with it died your grace.

Guy.

I asked for your hand, then took mine away,

wanting to see if you stumbled my way.

Man.

I unshed you, I open the casket, because I dreamt of you, if you were still there,

but you got stuck in a moment, and this fascination for you I could not share.

Boy.

I uprooted you, I needed to put you back in the mold,

so boy, reborn you be, for now I'll put you on hold.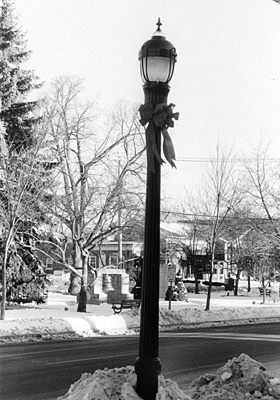 © Geoffrey D., Milford, CT