Part I play
June 7, 2011
All my lines are infront of me, plain black and white.
But I've been handed once more the part of a broken hearted girl.
Again.
We got all the words memorized, they linger forever lying in the bleeding dubree of what looks to me what was at one point and time my heart.
Tired of rehearsing need an intermission, an intermission from you.
It seems the crowd keeps cheering, feeding off my pain.
I hope their happy.
They can watch from a distance.
They can get up, go home to their soft loving beds, they can forget.
But I'm forced to go with the show forever.
Little do they know I don't have to act. I am the part I play.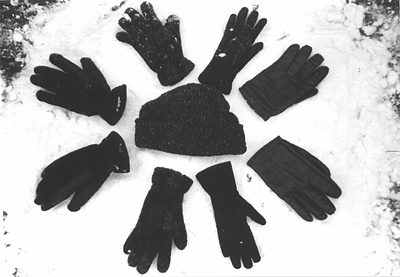 © Caitlyn O., Marblehead, MA