They Say
July 26, 2011
They say time can heal all,
However hard you fall.
They say things will be well,
And that you should not dwell.

They say to try again,
No matter where or when.
They say you'll be okay,
Whatever you will say.

I thought that we could choose,
Even if we would lose.
I thought choices were ours,
Without all the old scars.

I thought I saw it all,
And would never be small.
I thought I could not bend,
Though my thoughts seem to blend.

I say that I am strong,
And that they are all wrong.
I say that I can win,
Wearing my little grin.

I say that I can pick,
And it never be a trick.
I say that I belong,
In my own life-long song.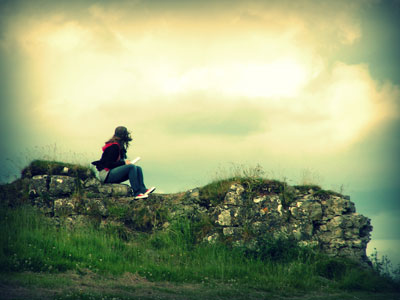 © Caroline C., Coronado, CA