"imposible" is never werth of me!
June 3, 2011
you like to smile, it makes me smile
you have that efect on me but how
your imposible to brake down, i comfort you i calm you, we laugh i talk you listin, you talk about me i wanna listin about you, but wait no sound
its not always about me i want it to be about you.
i want to no how to brake you down with out braking in, i want the truth with no lies, i need the love with sound.
You make me laugh and relize how it feels to have u there, I care i realy can, find out, let me in?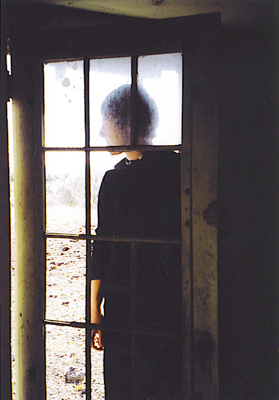 © Lindsay S., Billings, MT