We Petty Fools
June 3, 2011
We
The morning dew sweeter than the breath that gently strikes my neck
Each kiss leaves me lingering for your embrace
The tingling in my legs when I feel my lover near
As your presence shines an array of marvelous colors envelopes my every judgment
My heart profusely beats for not yet another round of you dignified love for me
But a higher level
Is it you I truly bring myself to love through all the perilous wars?
Has honesty and devotion truly brought love to each of us?
Yet the force binding ourselves together enables us to strive for what we each know to be right
A challenge among most, yet we remain standing in the warzone with bombs going off around us
Yet we continue standing hand in hand till death takes us without our real knowledge
Our love is stronger than any, always conquering the world just the two of us
We two, so much in love look unto others as petty fools.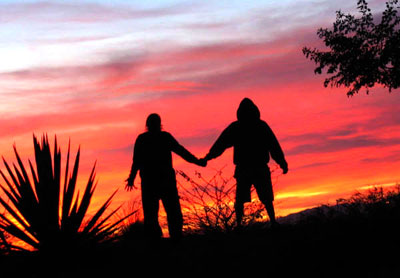 © Rosanna S., Phoenix, AZ