Lost In The Dark
July 22, 2011
In this memory I want to understand.
Gray and black is how I felt.
My heart was crumbled.
Seeing you lay there was like falling down.
I set and couldn't breathe; knowing you were gone made it worse; I cried and felt very hurt and say and scared inside;
Down and depressed is my feelings inside.
Worried is what I was.
All I could do was clinch my shirt.
I wish you were here, and this didn't happen.
I set and watched how sad the dogs were.
Wee, Woo, Wee, Woo!!!
They moved the chair, bed, and you.
Aromas of food filled the black house.
My tears fell like rain outside.
I miss you more than you can imagine!
Since you've been gone I'm lose in the dark!!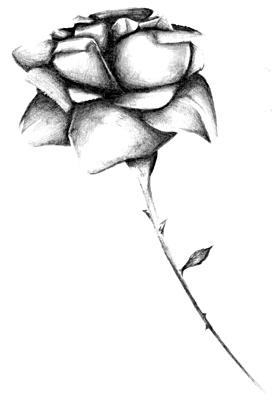 © Yisrawayl G., Philadelphia, PA