Like Spring
July 21, 2011
With the warmth of your eyes
and the lust in your smile, you
make me forget the things I've
learned to love. Like the breeze on a
down-cast day in Spring, flowing
against my cheeks and hugging
my lips. Like the rain drenching
my hair, feeling every drop of
water trickle down my neck
into a puddle filled with a
million and drops. The
scent of a freshly bloomed
tulip lingering in the air,
caressing my nose with a
sweet, sensual odor, that of
which becomes non- existent
in my frame of mind, when you
are here, in my sight. Though
the sun shines with the intensity
of an endless amount of fireflies,
you, and only you, keep me warm.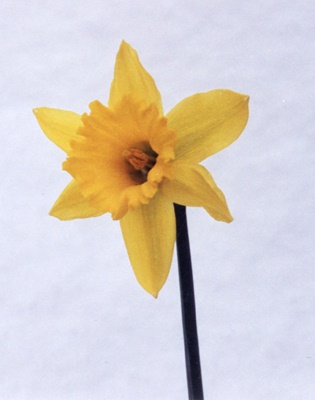 © Kaitlyn H., Ludlow, VT