Fall Again
July 21, 2011
You should die happy,
or die with a wish in your mouth.
Don't ever let yourself do,
Because that's when you do without.
Share the hatred
you feel for a love,
Pain resides happily,
In hearts gone above.
Beyond is but becoming
and remembering your lines,
Breaking, into a series,
of unprecendented chimes.
Iridescent windmills,
Pulling at the air.
A boy sitting alone.
No one to care.
Time chimes happily,
along with the beat,
of the broken hearted people,
who live in the street.

The cold in the hearth
makes it feel as if winter
had arisen from its grave.
And a lonely edition
of main street
it paves.
Snow falls fast,
in heavy chunks.
Beating at the doors,
Blinding all the chumps.
Stand tall young man!
For I am no brace.
I am death,
A cold winter race.
Tongue in cheek young woman!
For you are close,
Do not allow pain,
to break your hold.
For pain is a tyrant,
no one can bear.
For pain is a lover
no one should share.

The scent of green
penetrates the room.
The scent,
is small,
following with gloom.
The stitch is broken
and I fall apart,
my insides feel as if
they could rip apart.
Sigh, I pray,
they will never find,
what you hide in your head,
With what hides in mine.
Take with you
what you can.
Let you fall,
woman with man.
The heart ache
stands alone in triumph
as the man tears
his soul in hate.
The throat feels
the familiar lump,
as passion closes
its gate.

Stained red
with glory,
I could stand alone.
Against uneven odds,
Grinding the stone.
The fox stands ready,
hungry at his door.
The boy looks steady,
to be beaten no more.
Black and blue
and bruised.
I stand alone.
Blue and white
The dove,
flies for its home.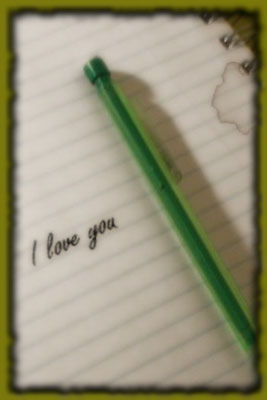 © Rebecca B., Marietta, GA