pride with pain
July 21, 2011
They got to be strong, just keep pushing on,
It's the honour on stake, each man to the country no chances of mistake.

It's the love of the country, that keep our hearts chained,
The darkest forces will be slained
It's not about losing life
It's about the stain,
The mark of courage that counts for it's pride but with pain.

The darkest force with the darkest hearts,
So blind with blood of mean,
There will be no honor for killing innocent lives, there will be no sheen.

For the divine land, each belong, courageous hearts ready to strike for a cause,
The darkest force blinded with a faith,
A faith which never gives a moving life pause.
Ruins, debris and death will only remain,
The darkest forces will certain to lose cause they
Use courage not for pride but for pain..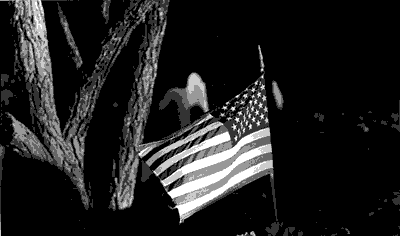 © Kimberly R., Marblehead, MA