the Glue to my broken heart
July 21, 2011
That girl has a way
of making me smile.
Making my day,
Even if for a while

She can turn around the world
and she has me in her heart
Taking hours to write this
Cause' I don't know where to start.

Again and again,
She brightens the day
With her cute little laugh
And the pretty little way

She stares into my eyes.
Laying next to me
Sighing good sighs.
Trying to watch tv.

But I can't stop staring
even if just for a moment.
Because she has my heart
and I pray she holds it.

Because a moment in heaven
is worth a lifetime on earth.
I'd spend every waking moment
For everything its worth.

To spend every second next to her
would be like a dream come true
Mo Anam Cara,
I think I'm falling for you. "]

When the phone lights up
and Kiss me in the dark
is the only thing playing
to the beat of my heart.
I pick up fast,
as if I had a choice.
I know I couldn't go a day
without her voice.
We get through the hello
and all of the norm,
because we both know
that's not what she called for.
She'd argue and fight
through all of the night
And finally I'd give up,
Because I know it ain't right.
To argue with an angel,
it's just not done.
To fight with a princess,
my heart she's won.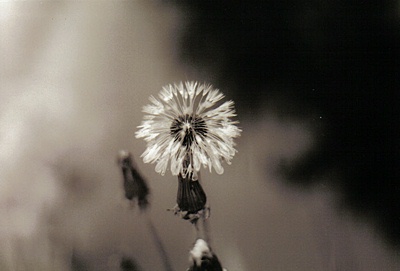 © Sarah S., Poland Spring, ME