i do inspired
July 16, 2011
You are every poem I attempt to write,
like this one
on lonely days, good days and bad days.
You are in every tear we bleed from my weary eyes
You are embedded in every fiber of my fingertips
shining sunshine under my fingernails
because the summertime heat
of our closeliness graphed
your heartbeat into my skin cells,
glued it like memory foam
so I carry you with me
everywhere I go.
I try to artistically weave love onto paper,
for you on
lonely nights, good nights, bad nights.
my copycat inspiration; your eyes, simply
penetrating the lyrics of your symphony into my eyeballs
urging those drifting notes into the cavities of my pores;
love.
on lonely nights, I ignorantly ignore the melody
on those rare good nights, I acceptingly accept the rhythm
on every other bad night, I cave in.
You are
(my)
every
joy.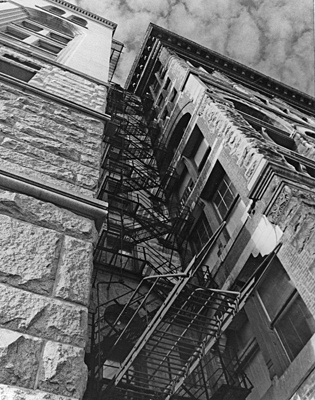 © Eric H., Lafayette, IN