Inseperable
June 27, 2011
Why is it that when you're small,
the things people consider bad,
are not bad?
Why is it that I could sleepover at my best friend's house
at age seven,
on the floor,
next to him,
but it was ok?
It wasn't innappropriate.
And now when I need to curl up next to him,
in the still of night,
i can't.
It's innapropriate now.
I'm slowly sinking in a world of pain,
that I didn't have when I was little.
Then, the hardest desicion was simple.
Which crayon,
what flavor?
Macaroni or PB&J?
But now,
when I need to be able to crawl into bed with my best friend,
my brother,
the boy that understood,
I can't.
Because we are older now.
Old enough to know we can't be those two little kids,
inseperable,
sleepovers and video games,
climbing trees.
No worries,
no hurt.
We have to be the mature teenagers.
The ones who know its innapropriate now
what we could do back then.
So now,
I'm stuck.
Stuck in a cold bed,
alone,
with no best friend,
and no talking,
and no relief from the troubles I have.
No more.
It's innapropriate now.
But not then.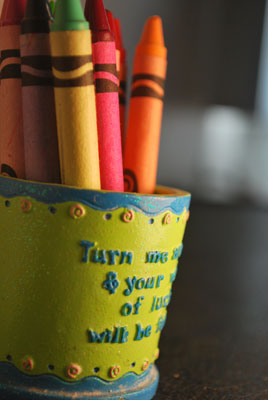 © Emily R.