YOUR WORDS
July 17, 2011
Your words sting,
The reason I no longer sing.
They wound me deep inside,
And that's why my emotions I like to hide.
You make me feel bad,
You make me feel sad.
I hate how you can be so mean,
Which is why my emotions remain unseen.
you say I'm a bad mother,
And that my life is going down the gutter.
The truth is, I'm trying to be.
But how can I, when your always judging me?
You can be so hurtful at tI'mes.
And since my feelings I cant express, I say it in my rhymes.
Your words are so hurtful, and you dont even know,
Because my feelings never show...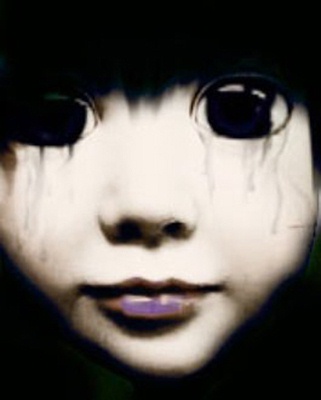 © Stephanie C., Gaithersburg, MD