Calm Down
July 20, 2011
Calm down,
You're getting ridiculous.
All of these small things,
Why do they get to you?
Shake it off,
Save your tears,
Don't be a baby.
Please,
No one cares.
So lift your head up high,
Square you're shoulders,
And breathe deep.
I'll do what you say,
I'll calm down.
Promise no care will stray,
At least not near you.
Don't worry,
All my tears have dried.
All these worries were lifted,
And my mouth is shut.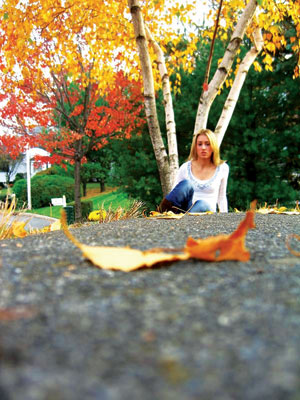 © Stephanie F., Garnerville, NY