Confused.
July 20, 2011
What am I to do,
When I don't really have a clue.
I'm a contestant on a game show,
But rather than have all the answers,
I know all the questions.
You ask me to help,
But really I want to ask you the same.
You say it's all too much,
You ask me how I do it.
I look at you with a smile,
Inside I'm a wreck,
Screaming on the inside,
Smiling on the outside,
I tell you its all about be optimistic.
Like keeping your chin up,
Even when everything pushes it down,
But it's a lie.
I only hope that it helps you,
Because it doesn't help me,
I don't know what I'm doing anymore than you do,
So please stop asking for advice,
And please stop listening to me,
The only thing you need to hear is what im not saying,
The truth that I'm hiding,
I don't know anymore than you do.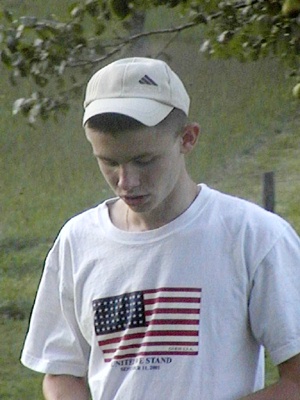 © Artem S., Candler, NC