One Last Chance
July 21, 2011
Till death do us part are more than just words for the binding
of our heart.
We fought and struggled to keep eachother alive, you river right
in like a swan dive.
Only you know how to make me feel that certain way, from
when we first met, to this very day.
Love sat happily in our eyes, then you started looking for other guys.
You left me behind in this world as you moved on, i gave you my heart and now your gone.
I sit here and wait for your return, but all i do is sink into depression and burn.
The skies have opened and i see
you now, all i wander is why and how.
My heart sat heavily in yours all this time, its time to come back babe, you've always been mine.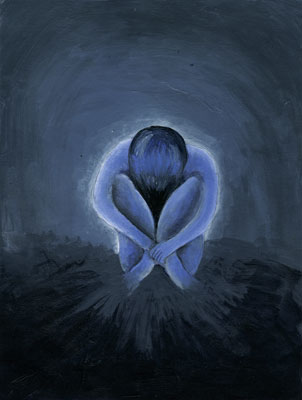 © Becky F., Sacramento, CA