Love is enternal.
July 20, 2011
The thought I've lost in ones eyes,
The glare into eternity,
The fighting you feel to go in deeper,
love is eternal.

The nerves I've felt in my hand at the slightest touch of his,
The butterflies that go out of their cage of the thought of him being near,
The moment you realize its not what the future Carry's,
but the moment you realize now, that only one feeling can no longer wait,
love is eternal.

The heartbeat that skips,
The breath lost,
the smile that blossoms from the slightest noise,
the emotion we all put into something none existent to the human eye,
love is eternal.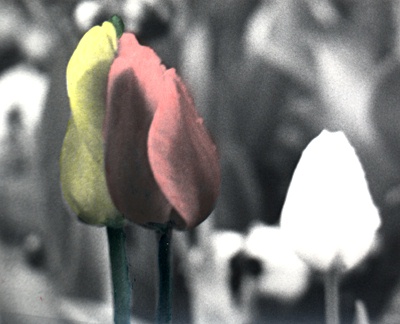 © Matt B., Highland Village, TX