Pathetic
July 20, 2011
Cry myself to sleep every night.
Pathetic.
Wake up screaming from my nightmares.
Pathetic.
Shaking from the mix of soberness and intoxication.
Pathetic.
Blood falling to the ground.
My tears following the blood.
It pools under my feet.
Pathetic.
All I am
All I'll ever be.
Pathetic.
Scars cover my arms
And fresh wounds are soon to come.
Pathetic.
Finding relief in:
Bottles of pills and alcohol,
Knives and razors,
Joints and lines.
Pathetic.
Unsure of which way to turn.
Pathetic.
Wishing there was someone here to hold me.
Pathetic.
Crying myself to sleep.....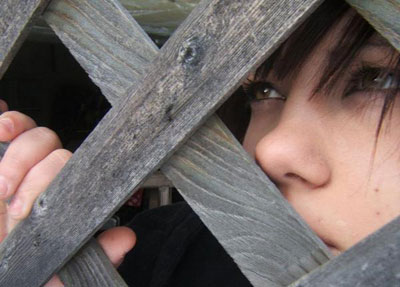 © Krystal B., Bloomingdale, IL