Earrings
July 20, 2011
The red raspberry jam,
And the big honey ham.
A brown bar of chocolate,
Please don't forget'em ma'am.

The most expensive PC,
The latest iPhone 3G,
She bought home theater system;
With the largest LCD.

From Dolce a daring skirt,
From Gucci a glorious shirt,
And the cool crocodile belt;
Oh, she is a shopping expert.

Maybe she's in a shopping frenzy
And buys so amazingly plenty
But she is the one who worked for it
And please, don't be full of envy

She has a house full of belongings,
Which are for hiding her failings;
But since she is still the big star,
Just watch her expensive earrings.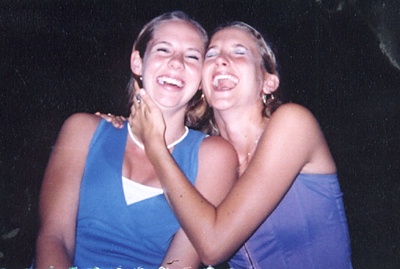 © Elena F., Platte City, MO