"U.S."
July 11, 2011
I wish they
Had not tried to steal what rightfully belonged to us
All the lies they told and we believed.
Don't you think we've been deceived?
Every time we'd get something new
They'd just planned to steal that too.
Have we learned our lesson yet?
Even Though I'd get annoyed it it were just anyone the fact that it was you
Meant a world if pain to us.
Everyone loves you that's the up for every up there is a down.
One strike,two strike, three strikes you're dug deep.
For every new thing the deeper down you go.
Many times we try and drop you
Yet we keep coming back because our
Love for you
Is
Forever held up with the good times we spent our
Evening together and the
Fun days we enjoy
It always
Gets us were just Teens Its what we do
Never
Gonna understand, please Don't
Regret forgiving us we
All
Get alonw so well
On our good days.
Now to throw
Something like that away
Wouldn't that be stupid?
It will be difficult for you and you but can you put it aside
Till another dark and dreary
Hatred day comes alone
Your friendship with her means alot to me.
On our final day we'll hear the prechter say
"U" would be nothing without "S"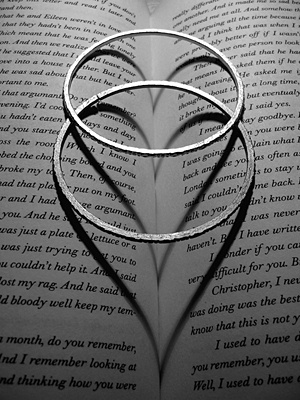 © Julia K., Old Tappan, NJ