One Year
July 11, 2011
They said it would get easier,
Not being able to see you.
But as the days went by,
I started to see the truth.

Every day,
Brings more and more tears.
One year ago,
A reality is what had become
Of one of my greatest fears.

Now living in the present,
Everything seems wrong.
We all need someone to blame.
Nobody can get along.

Please help us through this.
We don't know how to feel.
This is my prayer to you,
Because I know your love is real.

This year has been difficult.
Hard.
Confusing.
Sad.
This year has been difficult,
I constantly think of all the times,
We did and didn't have.

I still wish you could come back.
I still wish it was all a dream.
But I know you're looking over me,
And that means more than it may even seem.

I know you're with God now.
I know he is taking care of you.
That makes it a lot easier.
But it doesn't help me not miss you.

One year ago I changed,
I grew stronger.
One year ago I learned,
Not to take advantage of things.
You might not have them much longer.

Knowing you was a blessing,
A true gift indeed.
One year ago, I didn't know,
How hard life without you would be.

But now you are my angel.
And everyone elses too.
You helped us all through this long, hard year.
Because of you,
We made it through.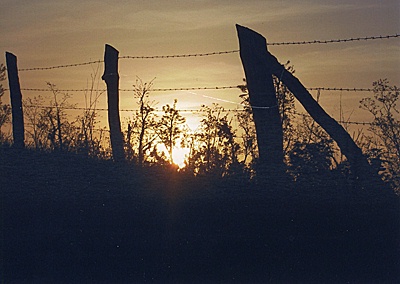 © Michael T., Letart, WV