Numb.
July 14, 2011
I don't know how I feel,
I lay awake all night,
Haunted by our fight.
I ask myself who I love,
And if I even care?
Tell me how to feel, and I will,
Slowly, inside of me it will kill.
None of this is real,
Nothing heartfelt.
I'd say I have no feelings,
But hurt is what I have to deal with,
I know i must feel somewhere,
It's buried deep inside,
If I could let it go,
Oh how it'd help me so.
I'm tired of thinking and talking,
I hate never knowing,
So tell me please,
What is it that I'm feeling?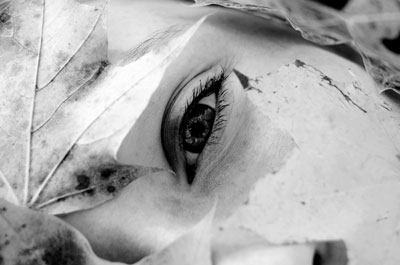 © Michelle K., Vancouver, WA