Note to Self
July 14, 2011
I try to understand you,
But it's impossible.
Often you are just rude,
And I know you're really a prude.
All talk, No action.
Sometimes I want to cut you like a fraction.
I see how you treat those around you,
Do you even care?
You do, A lot,
But you'll never share.
You burn your bridges without building them,
Your fat pulls on all the seams and the hem.
You're a mess,
Hypocritical slob,
And your nose is just a huge ugly old blob.
I despise you,
Like gum stuck to my shoe.
You're so full of anger and spite,
Always out to pick a fight.
You are weak, sniveling and ugly,
Pathetic, bitter and downright sad.
How anyone could love you,
They must be mad.
Terrible temper,
Belongs to a terrible friend.
So awkward,
So sad.
I'm humiliated by you,
And devastated for you.
The worst part is,
You are the person who I hate,
And yet you are the person,
Who I am.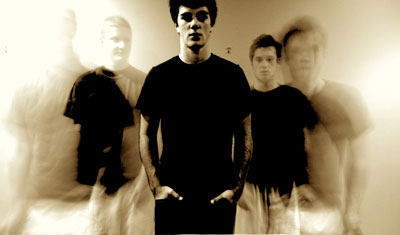 © Brian M., Fishers, IN