Natures Beauty
July 14, 2011
Shhhh
All I hear
Is that perfect,
peacefully serene
waterfall.
Trees talking
bugs flying
It's the Rockies
and it's
Amazing.
Snow rests on the hill
along with a fallen
tree.
At the bottom is
A waterfall.
I sit across
On the other hill.
Cool breeze after
a mild day.
I want
to just
soak it all in
Forever.
It is not often
that we get
Peace.
It is
something many
take for granted
or don't appreciate.
City stress
Gone
Home worries
Gone
It's all natural.
Amazing
Breath taking wilderness
all around.
It's Gods
World.
And I'm
Here
I'm ready for him.
For him to push
Me.
To strengthen
Me.
I'm ready.
Push me past
my limits.
Break and rebuild me.
Show me the
way to
You.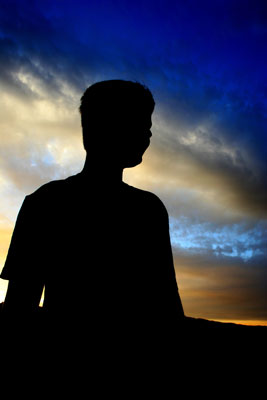 © Monica L., St. George, UT