Gentleman
July 20, 2011
When he walks, his feet leave the ground
and come back down,
settling in the gravity
as coffee sets in the bottom of a mug.

He speaks.
His voice is sophisticated.
It's a cigarette over tea on an English patio,
it's an accent with long vowels, short s's and short r's.

With developing ideas his hands glide.
As each light bulb is pulled on,
the tips of his limbs separate the air
like Sunday swallows.

He cradles the paper in his palms,
not flicking the pages as most might,
but securing them with soft fingers
and making music with each turn.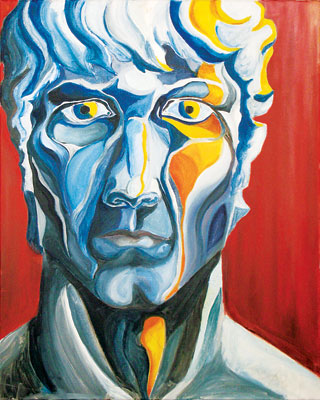 © Michael R., Cambridge, MA