Braids and Beauty
MAG
July 19, 2011
My calves as security,
the frayed twines of her long,
scared-of-scissors hair
fall across my muddied shorts,
like the swirls of fog
on translucent shower doors.

Make it pretty, she says
but screams as the brush
sails through her hair,
gripped by imaginary thistles.

Eyes snap toward us
and laugh
at the girl, wrapped in naivete,
who wants braids and beauty
but is scared of the brush.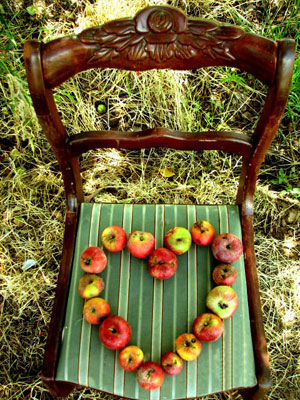 © LZ A., Grand Junction, CO