Departure
July 19, 2011
Words unspoken hurt the most
When all you're left with is a ghost
Of what could or should have been
And memories caught within.

Is it too late to say you're sorry?
You wonder, sitting under a sky so starry
Like the eyes of the one you lost
Glittering like the winter frost.

Tomorrow's just as gray as today
With him gone away to stay
Always remember the moment he left
That was your last warm breath.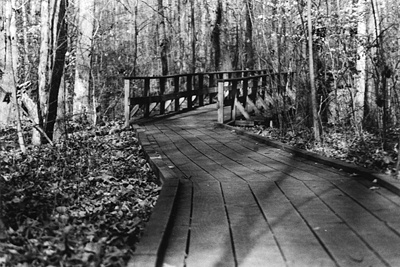 © Ana A., Gahanna, OH