acting
July 18, 2011
why do i spend hours,
pointless hours explaining..
explaining who i am too you..
who i am now.
whom i am too you..
rather to whom I've become.

though u don't approve,
approve of me,
the new me I've became..
is a me you don't want,
to have anything apart of..
though,
i haven't changed at all..
just found who i could be.
experI'menting with the world.
experI'menting of what i could be.
experI'menting on whom,
will stay in my life.

will you stay in my life,
if i show you the possible me?
will you forget me?
will you hate me,
or even be disguised by me..

if you can't handle me now,
will you later on..
if you truly love me,
why walk away then,
rather than now..

acting isn't a hobby to me..
so why do i have to act around you.
my acting shouldn't be this good.
acting is pretending I'm normal..
pretending a life,
acting a life,
is not me..
i wish you could see past,
my acting life..
and get to no my life,
with no actors in it..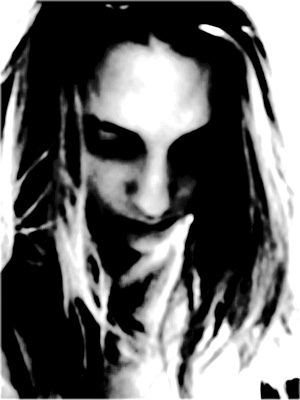 © Maria B., Boston, MA