Smitten
July 18, 2011
You want to freeze every moment.
You can't be separated from her.
You think she is everything you have been waiting for.
You love her dearly.

She doesn't feel the same way.
She doesn't want you anymore.
She doesn't need you.
She doesn't love you.

She is strong.
She can move on without a care.
She can peel you off like a band-aid and it doesn't hurt her.
She can toy with you until you plead for mercy.

But you still can't leave her.
You want her even more.
You adore the mind games.
You get high on the confusion she gives you.
You are left with one question:
Why can't you say goodbye?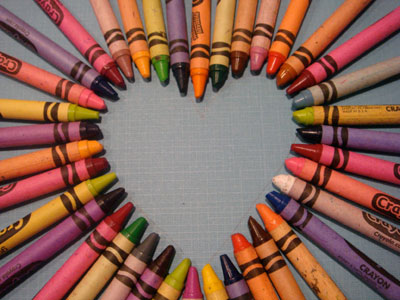 © Ashley W., Rockford, MI