Telephone Wires
MAG
July 18, 2011
The telephone wires are singing
Soccer moms fresh out of minivans
Stained with summer sweat and barbecue smoke.
Sweet-sixteen princesses snickering over
Him and her to "get real because it's never going to happen."
College-bound lovers; pockets heavy
With today's tips. It's just enough, it's good enough.
Tiredness buries itself into their skin
Warm and pressing
While kettles whistle and holler and
Pots and pans boil thick with yesterday's leftovers.
And meanwhile they, we
Grope and search
The underbellies of this world
Looking for more and more
Time.
Somewhere,
An alarm sounds, blaring and demanding
And an exhausted sigh signals the loss of another day.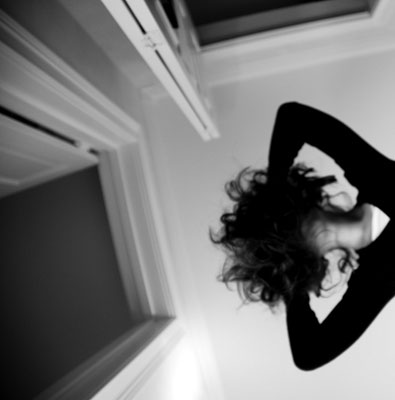 © Sarah M., Blairsville, PA