Salvador Dalí's Visage of War
July 18, 2011
I see the agony upon his face,
As if his stomach received a blow from a mace.
If you peered into his eyes or have a whiff of his breath,
All of your senses would have screamed out "Death!"
From Burnt Umber, would be it's original shade,
To an October Bronze that's it's color shall eventually fade.
If you looked at his hair on the skin that it clings,
They are truly flying leeches, yet they have no wings.
Those parasites have drained it's soul of every last drop of feeling,
And along with his outside body, so he couldn't do any begging and kneeling.
Until all that was left was his dried up head,
But now they feed upon his pain, as I would have said.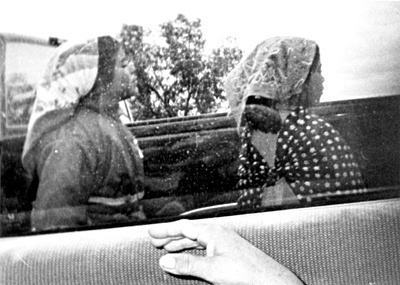 © Amanda M., Lewisville, TX