The Lies
July 14, 2011
Everything is out in the open,
Nowhere to hide,
Nor no one to lean on.

Changes that are unexpected,
Not knowing who to trust.
Or who to disregard everything they say.

Disappointment,
Is all that travels through my life and mind.
Never finding anything in that right direction.

Thoughts that this was the person,
That person you would spend the rest of your life with.
Your feelings just turned down once again with lies.
Lies that destroyed ever aspect about who and what I am and will become!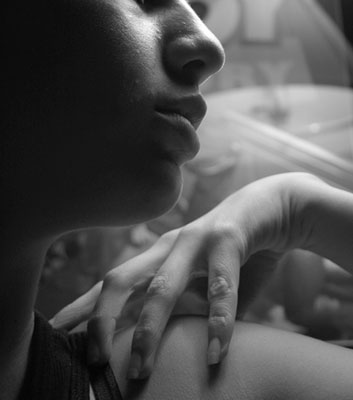 © Rebecca B., Santa Clara, CA