Every dog has its day
MAG
July 11, 2011
I remember when she used to hold me.
Any tear that I would shed,
she'd pray it away with the sweetest voice.
"Hush little baby; don't you cry,
Mama's gonna buy you an apple pie"

My young mind only knew one thing;
run to Mama.
Life was so much easier when she
used to sing.
And if that apple don't help,
Mama's gonna get you some new barrettes

Before all of the troubles had cascaded on her with such force.
She never loved me after the bills and men took everything out of her.
I remember when our lives were orbiting each other
like there was harmony in the universe.
And if those barrettes don't help,
Mama's gonna hug her baby to good health

Back when I could actually call her my safe haven.
She was the only person in the world who
cared for me with her whole fragile heart.
Silly me thinking that nothing could tear us apart.
And if my hugs don't help,
Mama's gonna be sad and melt!
I'd pick up the pieces of my broken heart
every time she'd walk out over and over.
But yet again I say,
every dog has its day.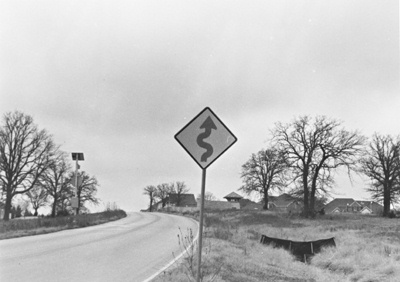 © Jill P., Highland Village, TX