When the words are sounds
July 11, 2011
Letting it fall is as simple as letting go,
But when letting go is harder than it should be,
That's when you fall with it.

You can't find a way out,
Waiting for someone who cares to pull and yank on you,
Like they're helping when,
All they're doing is ripping off pieces.

When sweet gets sour,
Like an automatic response of,
"No I'm not", Or "I don't think so."
When you have felt one way for so long and someone tries to change you.

When someone says "I will change you."
And all you can think is "You think there is something to change."
And words like beautiful and amazing are
Nothing more than sounds.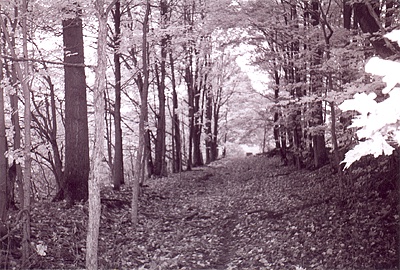 © Casey P., Howard, OH