No, This is not the End
July 13, 2011
Death.
Bitter like a lemon's kiss.
Sharp as a piercing arrow.
Chasing my thoughts to an endless terror.
That's what I thought it would be.
Some may think that death is the end. Not me, my friend.
My hope is a blanket that swaddles my soul with gladness.
When I repented of my sins to Jesus, my spirit was as free as a bird in an all-out soar.
Free, unbounded as a chain broke from a prisoner's arms.
I am free.
The hope of Heaven covers me and restores joy to my heart as I look death in the face boldy!
No fear!
Maybe uncertainty because all I know is this green earth with pain and suffering.
Still, I wait for Jesus.
He could be just around the bend.
No, this is not the end!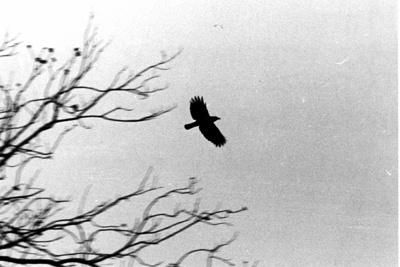 © Jacqueline T., Flower Mound, TX