Lover's Plea
July 13, 2011
Softly shooting snow
Brought me back to you again
In this bodiless form and unable to embrace
I watch you try to dispel our love
Your pain becomes energy
Deep knives pierce me too
But remember that day we first held hands?
Everything that is still spins only of you

Sticky white melted upon your dark painted face
In the shadow of an oak, you laid yourself down
You bore snow angels in the dark
Repeated a poet's pretty words
To cast away those demons playing violins in your heart
To leave us, to find you own words
You swam in the fresh moonlight's glow
In the darkest of dark, I am there where you go
When you're trying not to cry, I am the air that you breathe
I am the thoughts you conceive
Sitting all day pretending to forget us
But don't you remember the day we first kissed?
Your name's still the echo of every sound I'm allowed

That night I was the wind when it blew
You were so lost when you called my name
Numb and skin red, your sobs bled
As you cried aloud,
"Baby, I'm begging to be made new."

The only answer I could give,
My soft crystal tears dropped
And the snow keeps on floating
From the heavens down to you.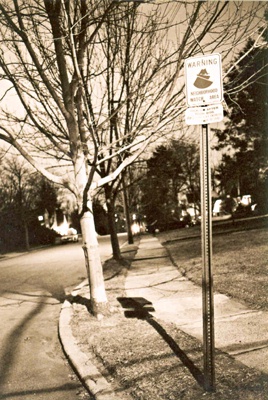 © Samantha G., W. Orange, NJ