never truley
July 14, 2011
I know you will never truely lov e me.
But I keep trying.
Hoping something will change.
I don't think it will ever happen.
All I can do is keep hoping.
I let my heart go and I know I shouldn't have.
But I want you to have it.
I want you to keep it forever.
But it would be better if you want it to.
And not just step on it.
And break it apart.
But if thats how its going to be.
Then I will have to deal with it.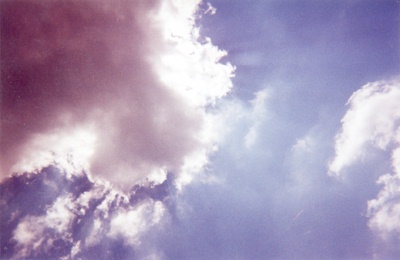 © Kena A., Huntsville, AL