An Ole' Sanctified Cleasen'
July 14, 2011
As virtuous men passed from far away,
All I could do was look to the hills and say (thank you).
Lord you know my heart desires,
Just be a leader and not a follower that is what inspires.
He knows everyone's heart and what it could take,
Commonsense,pain,or even a bake.
Enjoy life doesn't mean go out and commit a crime,
Because a chime might be the end of your rhyme.
Life is enjoyable it depends on what risks you overcome,
It could take a little or even sum.
It pays off to go to school and finish your part or even half,
No man knows the day nor the hour of their path.
Holy is the way if you can agree,
Everyone ends to open their eyes and see.
The race is not only given to the swift but also those who endureth to the end,
Commonsense will make you want to defend.
But whoever commits a crime has a price they have to pay,
No matter what comes or who may say.
Just be strong in the grace which is in Christ Jesus,
And everything will be alright when he sees us.
Believe positive thoughts each and everyday,
Even when their is no pay.
God hears and answers each and everything to those who are willing and able to listen,
All we need is an ole' sanctified cleasen'.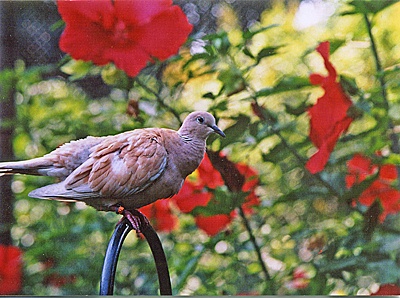 © Charlotte H, New York, NY