Mini Sprint!
May 10, 2011
My mini sprint is red and white and
it looks very tight.

But when you go around the track
there's no cure for the blur.

When you go around the track its
pretty hairy but when you go
upside down it's pretty scary.

While your laying there upside
down it fills like forever but
it's really only a few seconds.

It fills like you're going to die.

All the lights
the fuel
the people
and the long ride to the hospital.

But then you realize that
everything is going to be ok.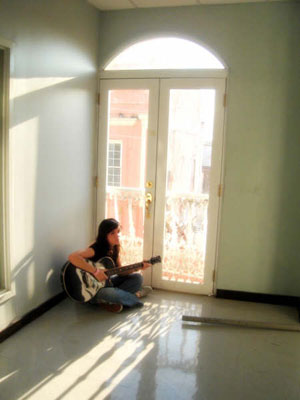 © Eveliz V., Bayamon, Puerto Rico