Karma
May 6, 2011
We look up to you as if we should be living up to your expectations,
Rather then our own,
But you look down on us as if we are your servants.
Your judgmental eyes staring us down,
Looking,
Just looking for your next gossip scandal.
You're the queen of the school,
The boys' hearts,
And all of our dreams.
You can single-handedly destroy all of us in the public's mind,
As well as our own.
You control us now,
But wait,
In ten years,
It'll be the other way around.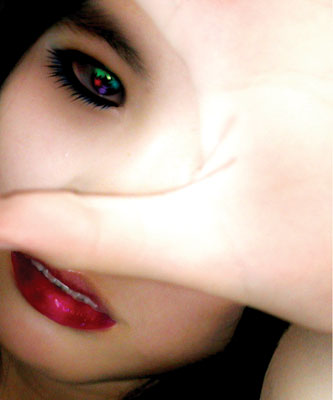 © Victoria W., Arcadia, CA