My Secret Place
May 6, 2011
Oh what I would give,
To go into my little land of secrets
Its door calls to me so warmly.
Wanting to enter my place so dearly
I yearn for no more.
For my land is my sanctuary,
No less, no more
My land of little secrets,
Which I will forever yearn for
I yearn for the land
The Lake
The Sea
My little land of secrets
Creates a fantasy
For its large lake is its castle,
And it's trees; the fine towers.
Grass covers all,
And the rain it showers.
My little land of secrets
Oh so quiet, oh so still.
However,
I am forever banished,
And to watch at a windowsill
For my land is under attack.
The land has been concord,
And the ground soiled.
The lake has risen angry.
And the trees have foiled.
They cry to me for help,
Protection
Guidance
For I am the one who loves it most
For this is my secret place
And I shall not boast.
My place holds dear sanctuary.
And peace, please be still.
For the lakes have cried my tears
Please be still.
At my will
No one knows that we,
Two hearts beat as one.
Create a bond
That can't be concord and won.
Man or Beast
Monster or Machine
My secret place shall stand between.
So I shall run to my place;
My protection,
My safe
Knowing that it hold no bitter judgment,
No malice,
No hate.
I walk roads alone,
And it's to its arms I stumble;
For my secret place
Won't allow me to fumble
Its beauty that may
Demands silence upon looking
Rude and uncalled for
My place turns the other cheek
Kind and forgiving
It offers me its hand to seek
In this land of fantasy
I am the princess
The Queen
And all my royal subjects
Worship my hand
That is seen
No one really understands
My Secret place and me
For if they were a lover-
We were meant to be
For my place loves me
And I love my place
The Master of Masks
Can finally escape
Myself I can be
The wind!
My god-This is me
And alas I cry out in victory
My safe little haven that cradles me.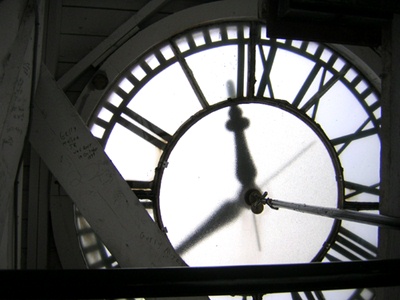 © Tatyana Z., Norwood, MA