The Road
May 5, 2011
I've been on my own for a while,
I have learned to only follow me.
Others lead you wrong if possible.
It's harder than it looks to find your place,
Or even find a place you feel safe-
Surrounded by hidden mistakes.
Don't run from them, you can't,
Its imperfection.
Instead just welcome them.
They give direction.

Pain is a ghost, it haunts us everyday...
Reach for the most,
Continue on your way.
Though there's no one road, and no two are the same,
Where you choose to go is what will make your name.
But doubts send you in circles.

There's beauty in insecurity,
Breaking down is for letting others in.
Be careful whose advice you choose to take.
Life will never be a game,
Yet so many still fight to try and win.
They know to play on your mistakes-
To run from them, we are them.
As imperfection.
If you welcome them,
You welcome direction.

What you don't know-
Hurts you all the same.
Focus on truth, not on who's to blame.
Stay on your road, forget what's gone and came,
You're more than the most,
You're more than just a name.
But hurt sends you in circles.

I accept that this is life,
The hurt is just a balanced compromise.
But there's more good than bad to be learned from it.
I wish there was a way to classify-
A broken heart that came from lies-
So we wouldn't collide. Now who's to rely on?

Run to them, love them,
And their imperfections.
Those times you feel useless,
They have direction.
Pain is a ghost, it haunts us every day.
Reach for the most,
What is meant to stay will stay.
While on your road, it doesn't matter what happened back then.
Those who you've lost-
Will cross your road again.

There's no debt owed-
For being who you are.
Once on your road,
It's you who takes you far.
You find yourself through circles.
That's the beauty of the circles.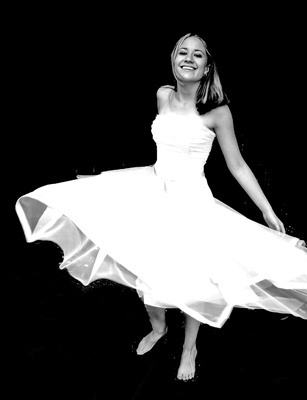 © Kara S., Walnut Creek, CA