If I Had That Moment.
July 13, 2011
If I had that moment, I would change it.
I'd take back everything I said.
I'd try to think a little more on what you said.
I'd fight back the tears, and prove I was a fighter.
But maybe you would of changed the way you said it.
Maybe I would of tried to change the moment.
Or maybe it happened for a reason.
I will never know.
If only I had that moment.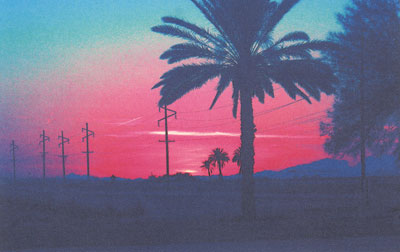 © Arenda R., Palo Verde, AZ