Life.
July 13, 2011
Okay, I have four parents.
I know it sounds weird but I do.
I have a mom.
I have a dad.
I have a step-mom.
I have a step-dad.


So in that order,
I'm going to be brutally honest.

Mommy,
You gave birth to me.
Um, I can talk to you about anything.
You support me in all my decisions.
You buy me clothes.
You buy me food.
You buy the heat that keeps my toes warm at night.
You buy the air that keeps me cool during the day.
You get me everything and anything I need to succeed.
You love me unconditionally.
And I love you too.


Daddy,
You are my creator.
You have caused me much pain.
You live to far away.
You make me cry, but that just builds character I guess.
You make me feel like a piece of crap daughter.
You are a hard-working man and I am very proud of you.
You never lied to me and that makes me respect you.
You do everything you can for me.
You are why I'm on this blue and green Earth.
You love me very much.
And I love you too.

Annette,
Well.
You are married to my Dad.
You feed me when I'm there.
You make an effort.
You made feel welcome... the first day.
You gave me two step-brothers.
You work hard.
You have a hard to spell name
You want to be my friend?
I don't think you love me.
And I don't think I can tell you that I do.

Steve,
You got us back on our feet.
You make our Mom happy.
You give us anything we need to succeed.
You work wayyyy to much
You need a break.
You are proud of us and I like that.
You feed me everyday too!
You love me.
And I love you too.
Thank you for all you've done for us.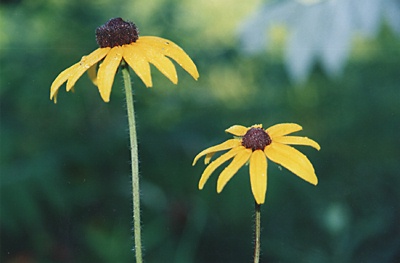 © Allison S., Eau Claire, WI