Trust?
May 4, 2011
Why trust someone to catch you when you fall?
How do you know they'll catch you?
Your heart has to make the call.
Your heart tells you the one.
The one that will be there.
The one who lights your heart like the sun.
The one who completes the perfect pair.
The one who would do anything.
Someone who would give the world.
The compassionate, the loving, the sensitive caring one.
The special someone who steps in the room
And manages to spin your life in a whirl,
A whirl of love and happiness.
Until you find this person, why let your heart give in?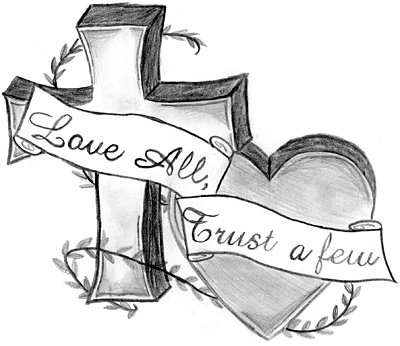 © Gina W., Glen Gardner, NJ