Where I'm From
May 4, 2011
I am from finding a way to dance in the rain,
rather than waiting for the storm to pass.
I am from legit shapes and sizes,
lines, circles, and squares

I am from a caring and giving family
loving to just sit nestled by the fire.
I am from that specific aroma,
when you blend trees and night air.

I'm from a broad number six,
on a radiant green billiard ball.
I am from the yellow broken pencil,
with the short stubby eraser.

I am from the jammed printer,
with no ink, nor paper.
I am from the rusty bumper,
on a 1980 Bronco.

I am from the shop, the candy shop,
the one that has everything sweet and tasty.
I am from the crack of the bat,
and the ball that soars into the outfield.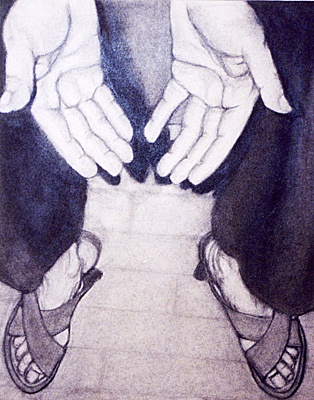 © Daniel R., Cicero, IL