Convergence
June 22, 2011
On a meaningless afternoon I will watch his shoes,
The soles broken, fading from black to grey and white,
Climb smoothly on the pedals. Time moves
And tries to hang on, advancing as he falls by.
Damp light opens up like the green flash,
That split second after the day closes
When the world becomes beautiful. Eyes close and it's passed
Shattered shoes moving faster until I'm left with shadows.
Then my heavy heart will again become lies,
And what I missed will take the green from my eyes.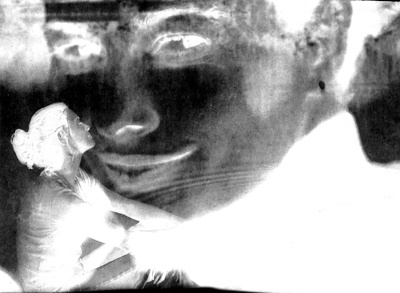 © Jodi H., Aberdeen, SD