Message to You
June 22, 2011
My hands are calloused
From building buildings out of bones and skin; temples
My hands are burned from
caressing the sun
to ensure its shine.
From nothingness my hands worked
six days to create life.
Trees roots' intertwined
within the earths core
Seas coating land
Birds chirp to my song
on those trees
And fish illuminate those seas
But people are different.
People steady complain
About the steady rain showers
But my eyes are burning
From steady crying for my children
Children having children
Children killing children

My children say "He's got the whole world in His hand." I just wish they would all realize they do too.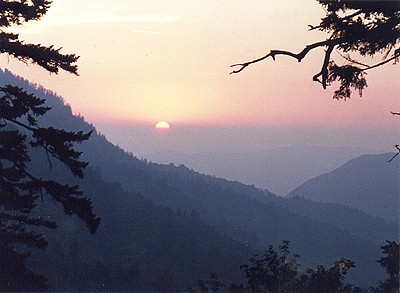 © Nicole P., Gouvernor, NY